Capital Careers
Being the best in the industry starts with having the best people.
We are Capital Automotive Group
Capital Automotive Group is a leading group of automotive dealerships working to change how people buy and service their vehicles. The Capital Auto Mall in Regina is home to Capital Ford Lincoln, Capital GMC Buick Cadillac, and Universal Collision Centre and Auto Spa.
The Capital Auto Group operates dealerships in Regina, Calgary, Edmonton and Winnipeg. We're proud to be Canada's #1 rated Ford, Lincoln, GMC, Buick, and Cadillac dealer (DealerRater.ca) and a group of award-winning dealerships.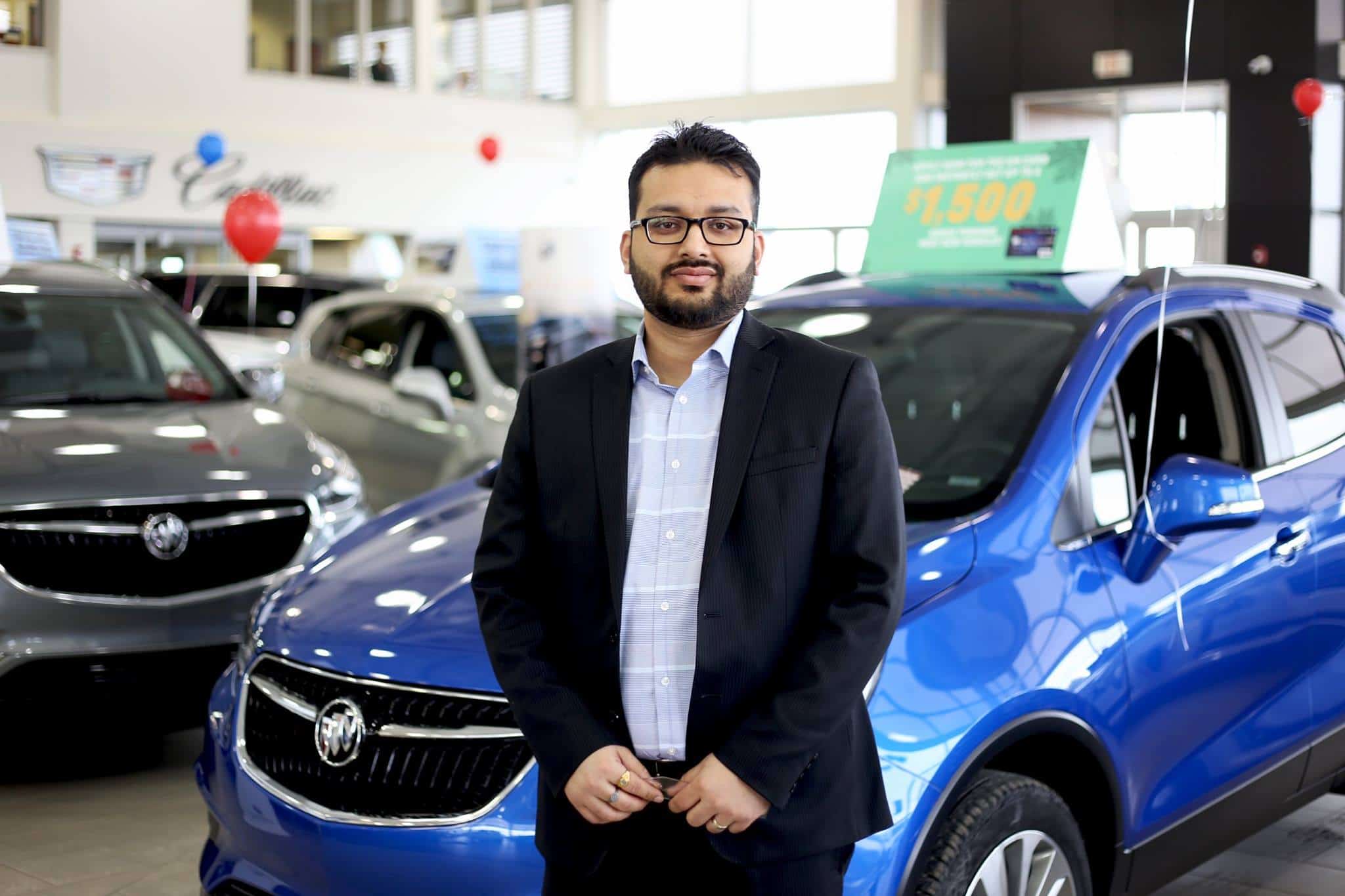 Sales
The modern showroom requires a sales staff that understands today's buying culture. We value transparency and honesty in the buying process. Ensuring that we treat our customers right and provide them with a process that is easy and fun is the core responsibility of our sales team.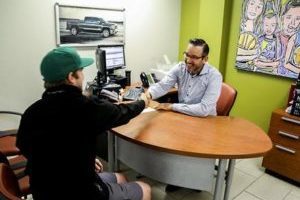 Finance
Our finance team works with all major banks to ensure our customers have the best options when buying a vehicle. If numbers and customer service are your thing, then our finance department could be for you.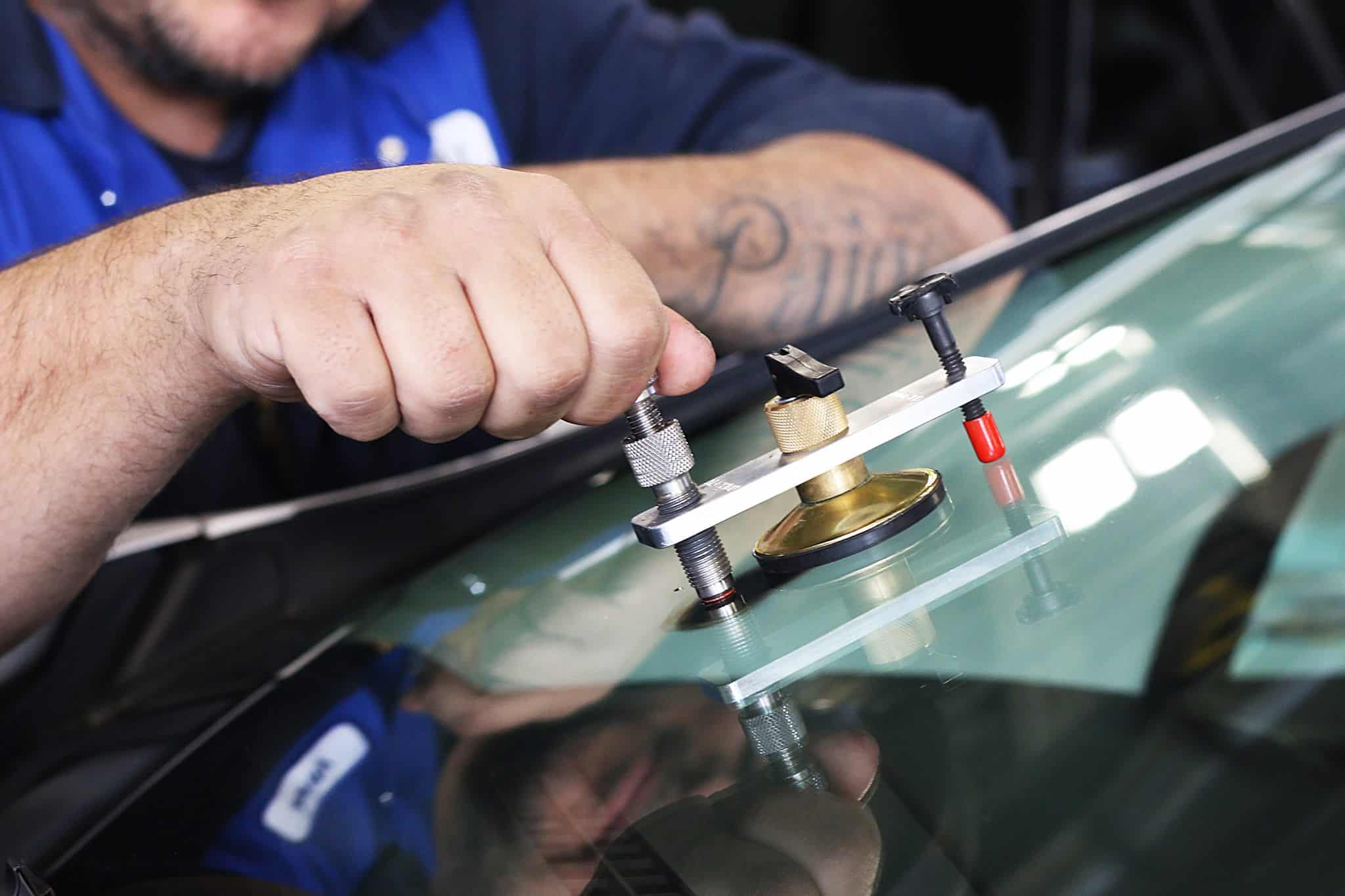 Parts and Service
The Capital Auto Mall has several opportunities for individuals interested in the automotive service and repair industry. Our state-of-the-art facilities provide you with the best work environment to further your experience. With continuous training, great benefits, and plenty of opportunities; you'll have the support you need to go further.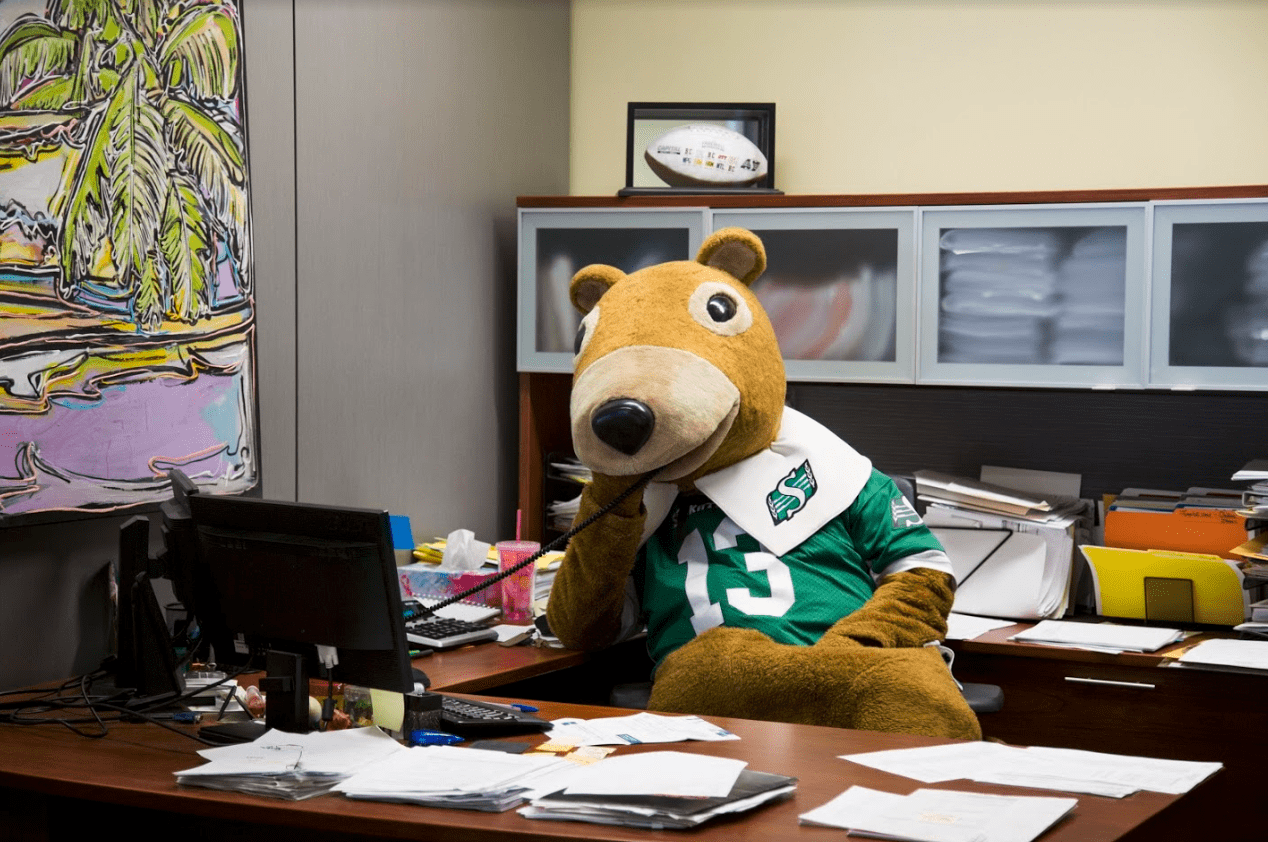 Administration
The Capital Automotive Group is ever-growing. Our admin staff are the backbone that keeps the gears turning and helps us stay on top year-over-year. Enjoy great benefits and a friendly, professional atmosphere as part of our team.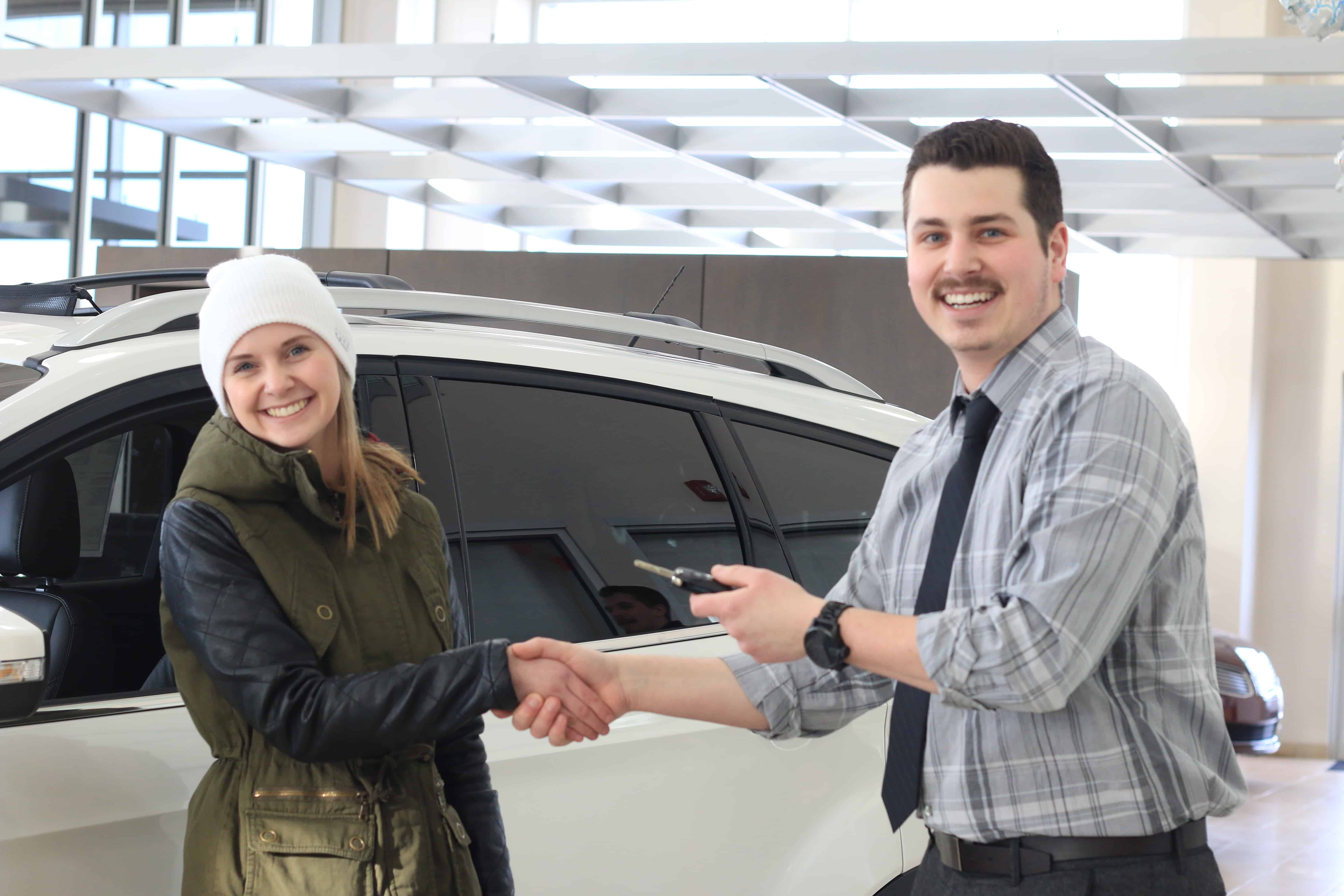 Customer Service
Capital Auto Group values a transparent, easy, and fun customer experience and needs a customer service team able to deliver this experience every time. Whether it's meeting customers as they walk in, completing a transaction, or shuttling people from A to B; we're always looking for people with a great smile and friendly attitude.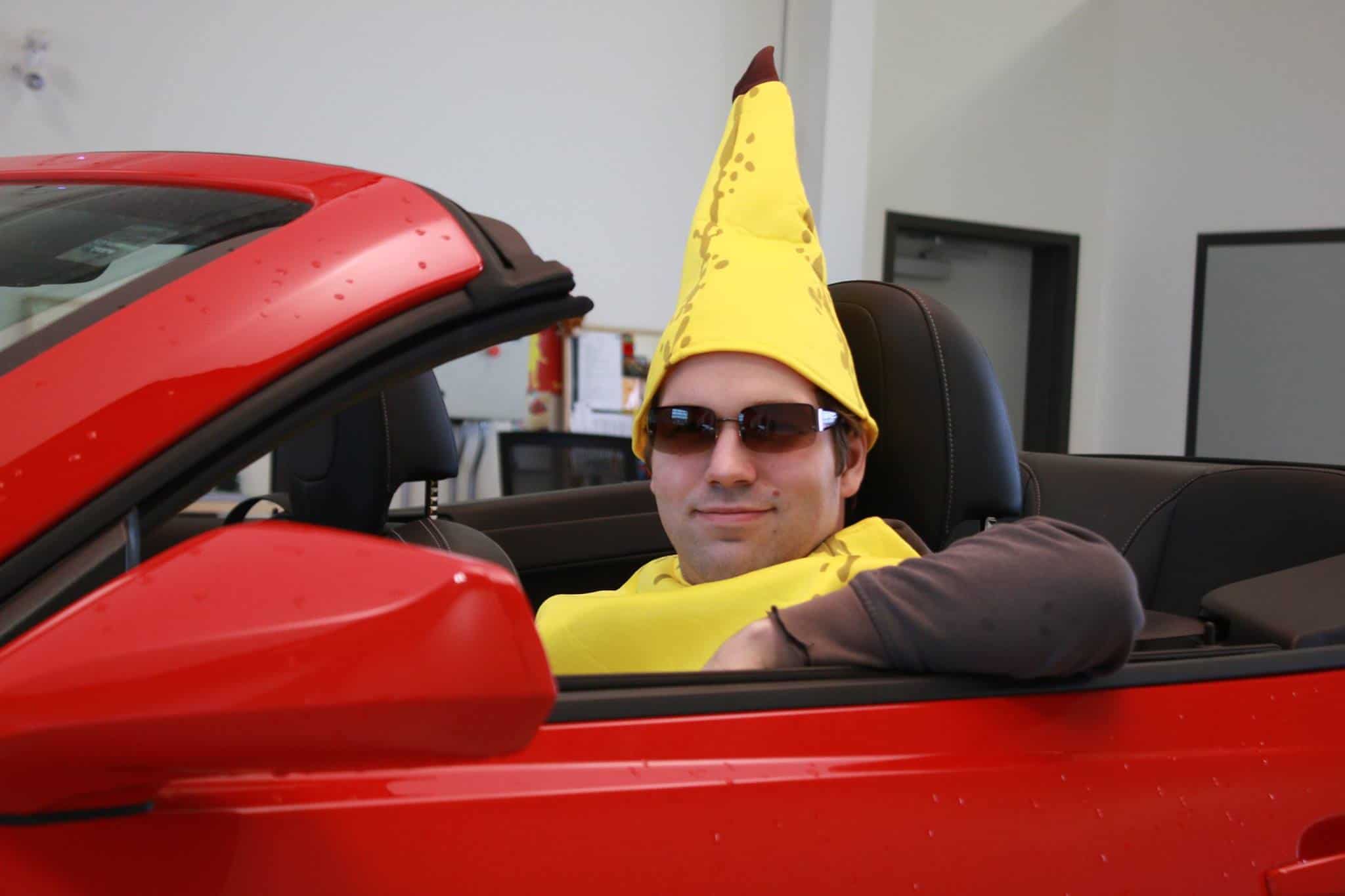 Marketing & Online Experience
Capital Auto Group is an industry leader in the marketing and online shopping world. With a full team of creative minds, we are able to produce and promote professional-looking video, advertisements, and promotions that not only attract customers to our stores, but provide helpful information for every-day driver needs.
Capital employees are eligible for benefits covering health and dental care, long- & short-term disability insurance, life insurance, dependent life insurance, AD&D insurance, and employee assistance plans.
All employees have access to our Fitness Centre (in Capital GMC)
Employees know best. That's why we reward employees who help us grow the Capital family. If you know someone already working at Capital, consider getting them to submit your application on your behalf.
All eligible employees are entitled to employee pricing benefits when purchasing a vehicle. Plus, get employee discounts on parts and service for you and your family.
The Capital Auto Group believes in empowering its people to be their best selves. That's why we provide our staff with the resources and opportunities they need to challenge themselves and grow further.